We showed the hull plug in a previous post. Now, this is one of the finest moulds we have seen – port side being waxed: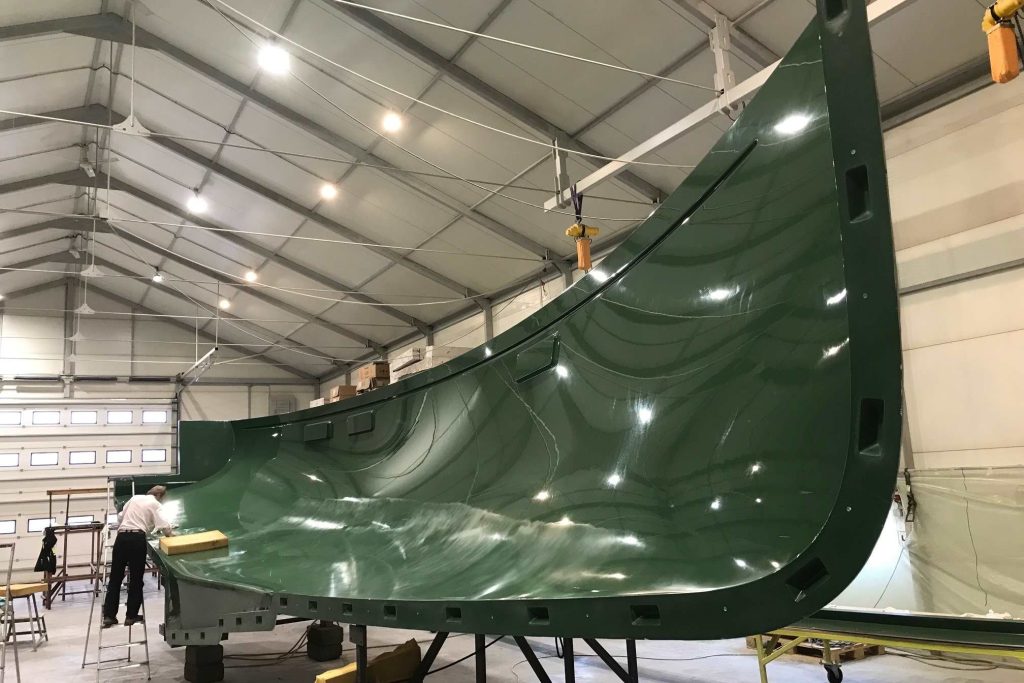 8 turns of waxing, in different directions, at set intervals and using the correct materials, meticulously monitored by the craftsmen themselves.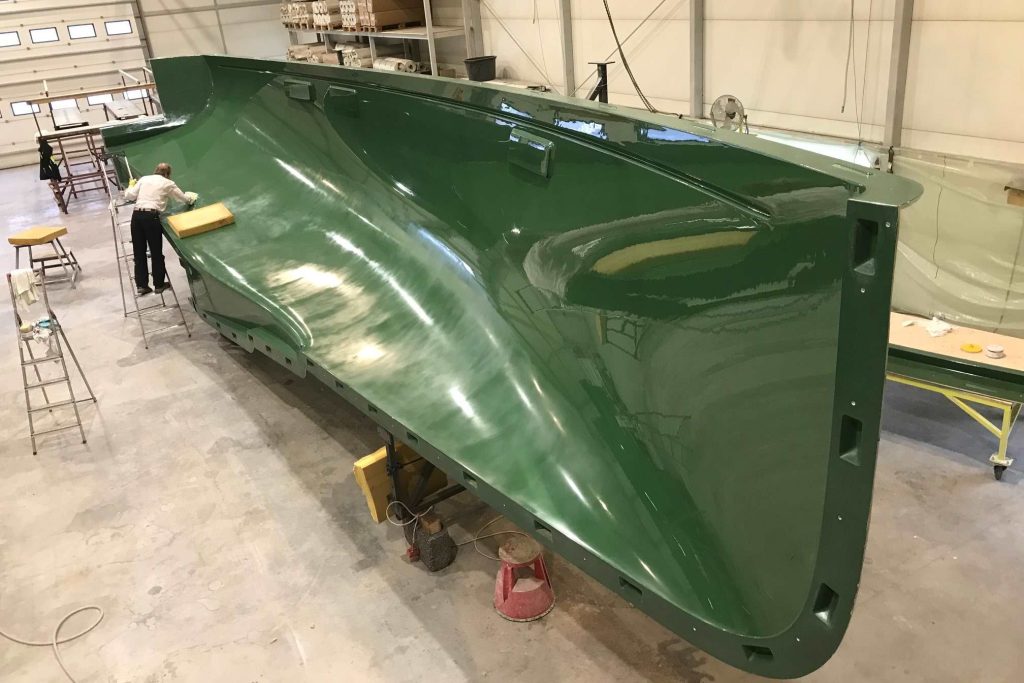 Working on the deck mould: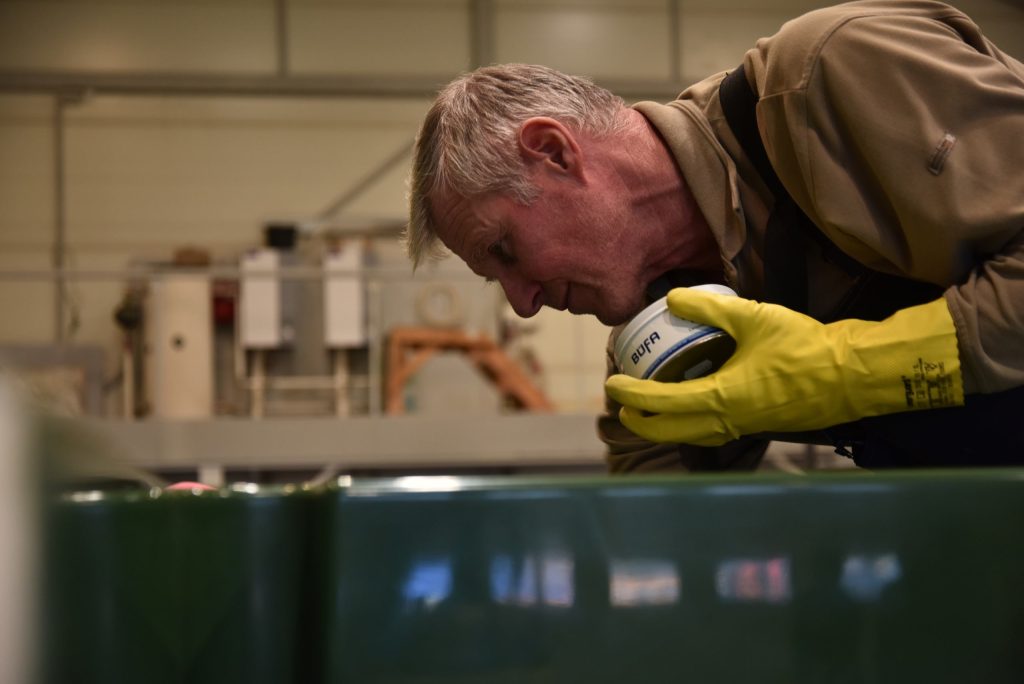 And the near-finished result (picture shows the forward coachroof coaming):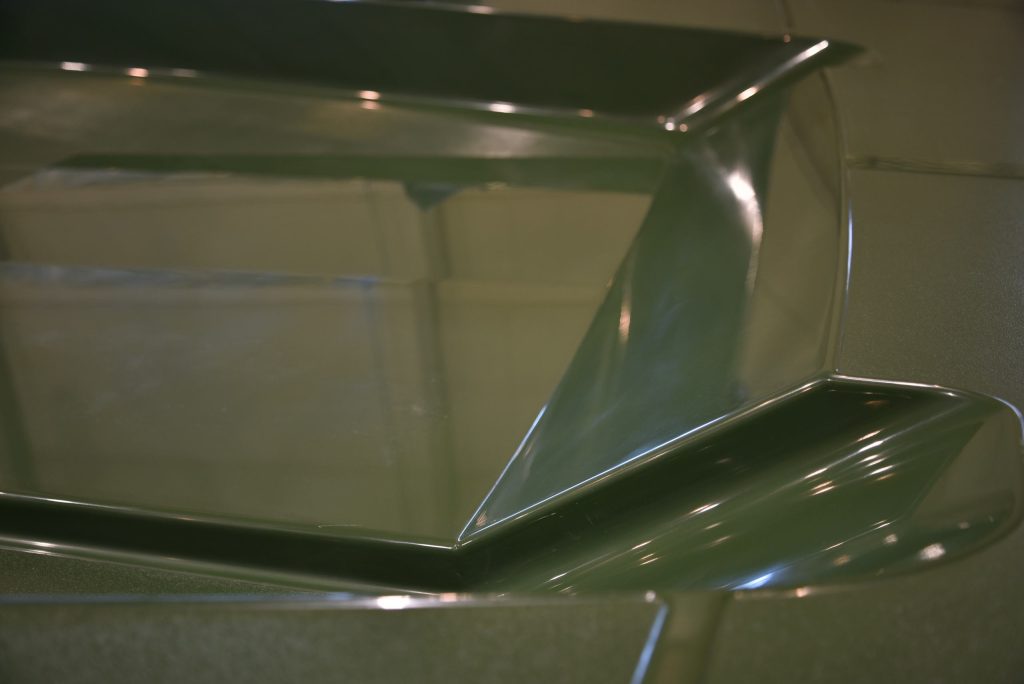 Both hull and deck are infused with a low pressure (often called 'vacuum', but it is not really vacuum, it is a low pressure). This low pressure draws vinylester into the layers of multidirectional glass and Divinycell core and at th same time compresses those dry materials so that, when finished, there are no excessive pools of vinylester. Stronger, no entrapped air, and lighter: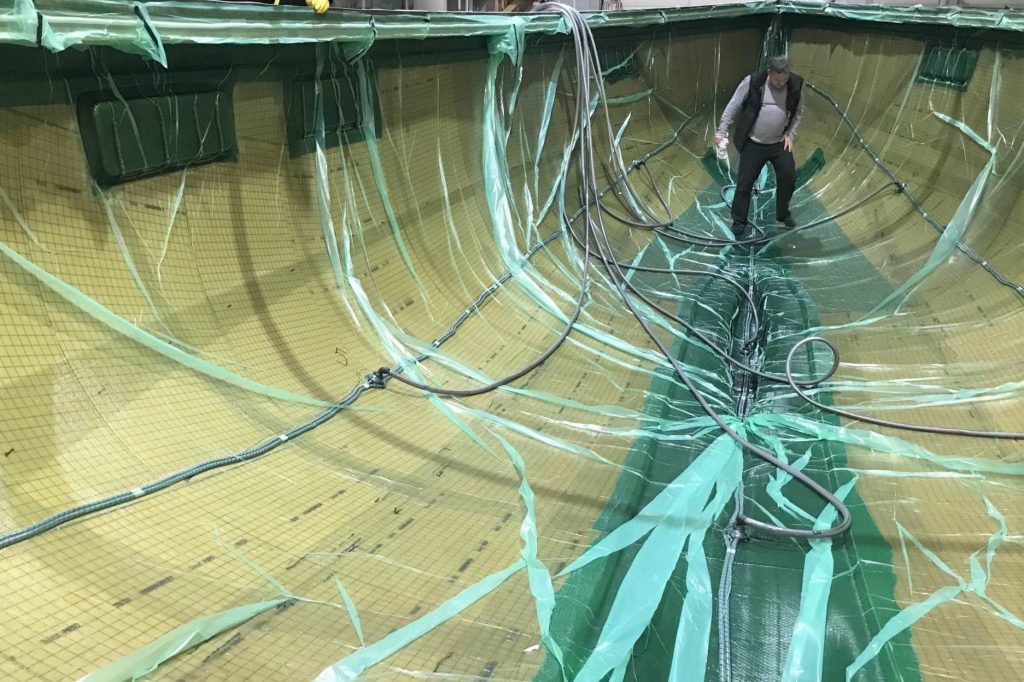 A few days later, the finished and cured hull is moved to the assembly workshop. Images from late November 2021: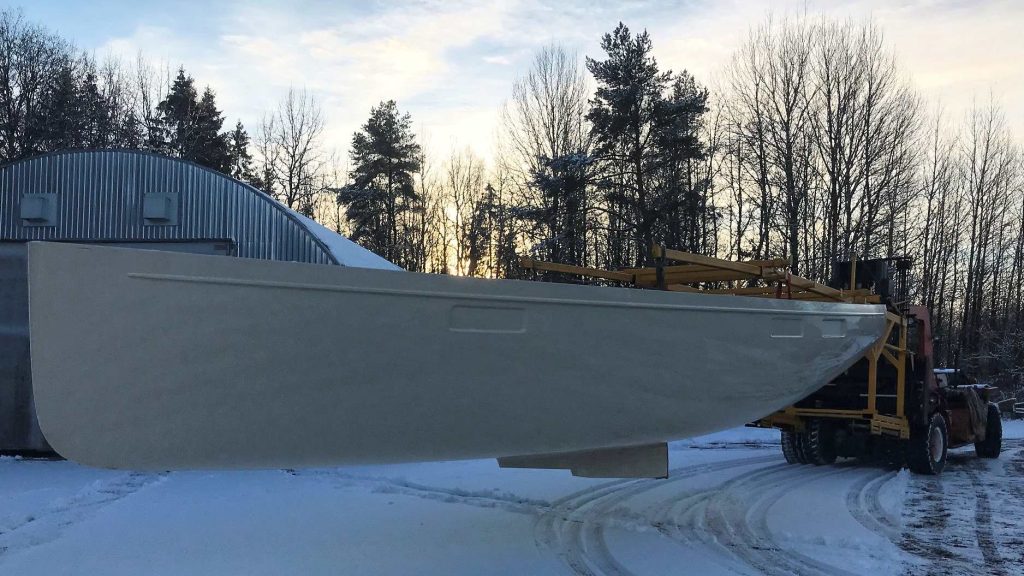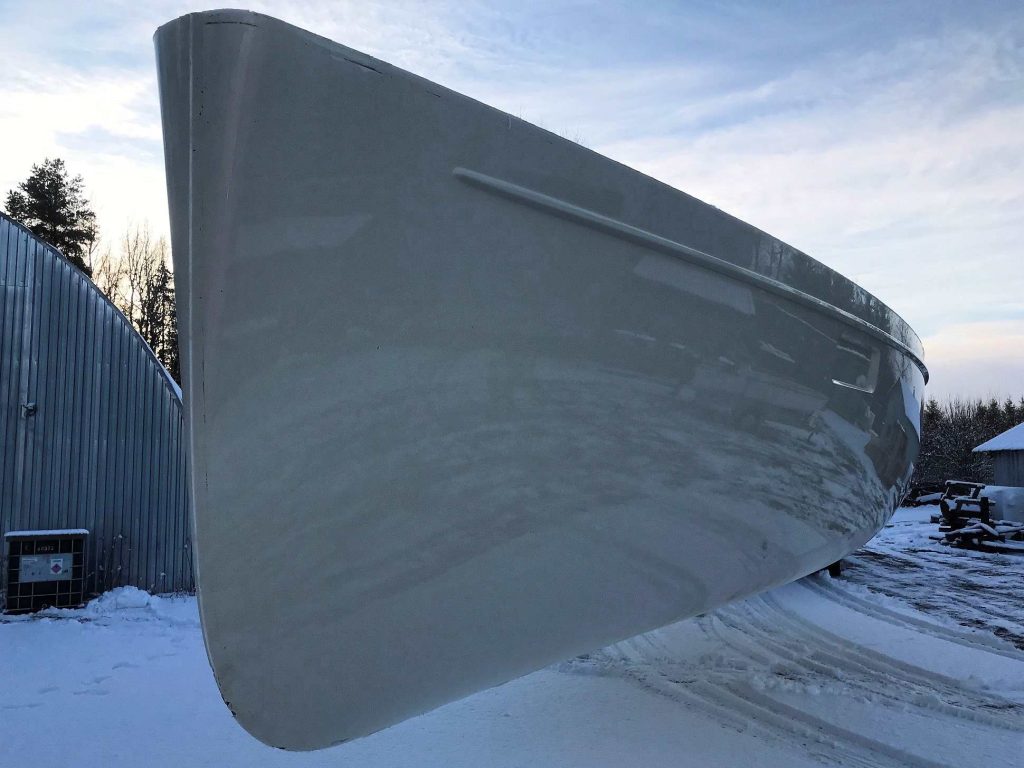 This is one of the 'fairest' hulls (without undue deviations from the intended shape) we have seen:




Working with Ridas Yacht is a complete joy.